Piano Lessons for Toddlers and Preschoolers
Designed for children ages two through five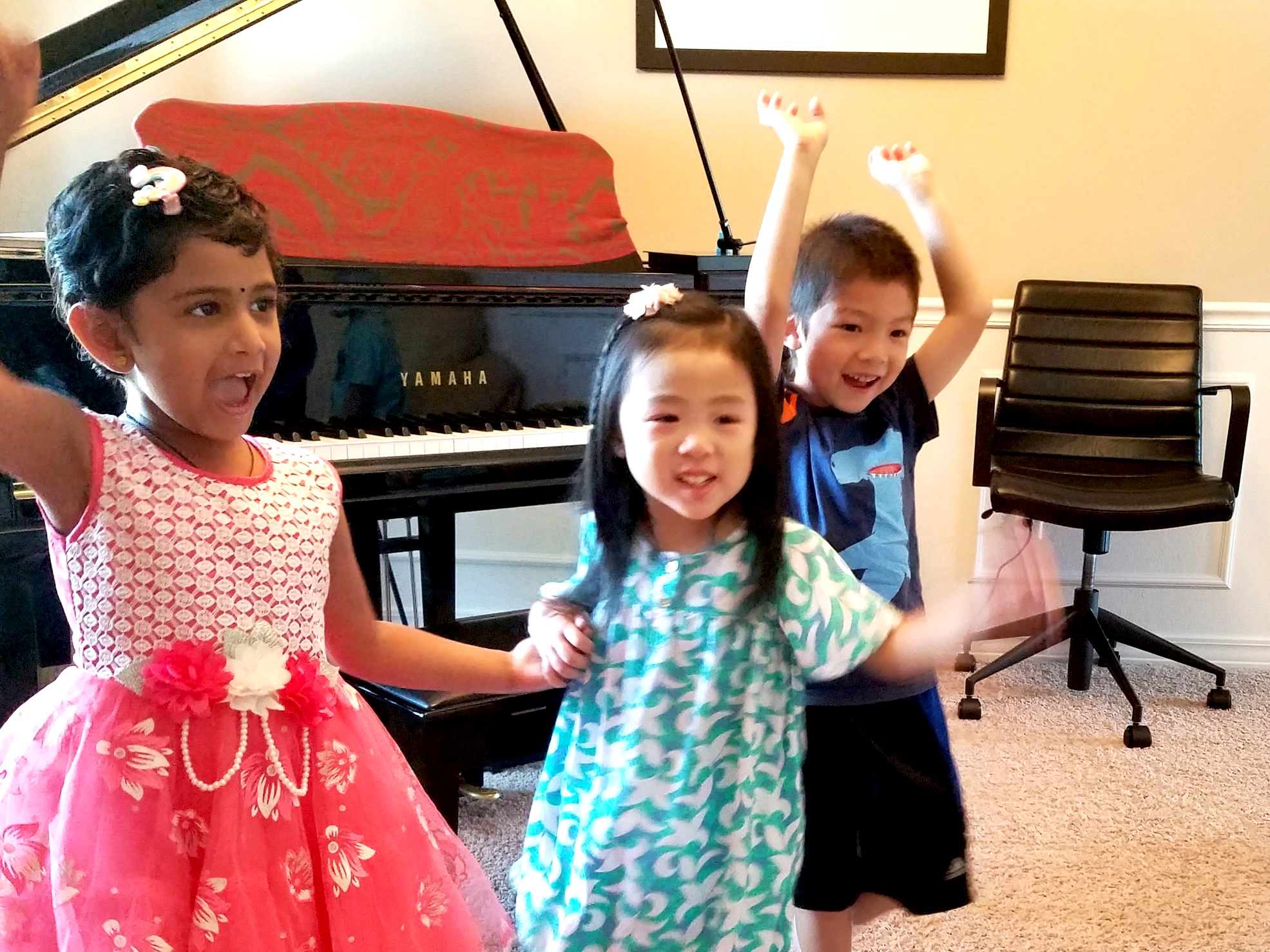 Join us for fun private and group lessons! Engaging music activities with singing, movement, rhythmic games, performance party and musical story time. Periodical group lessons allow students to broaden their musical experiences. Our little pianists enjoy learning and experiencing teamwork in a friendly and encouraging atmosphere.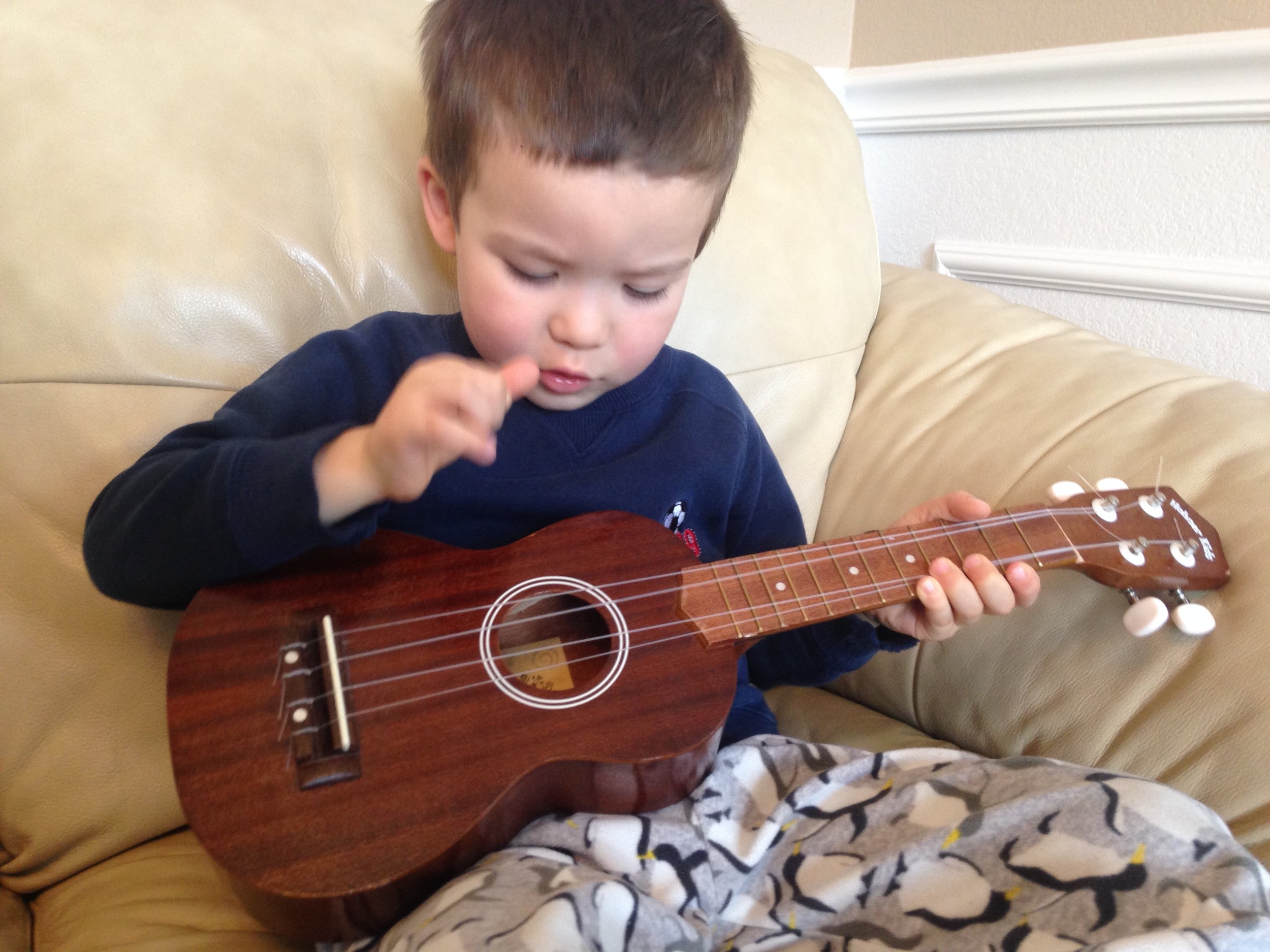 Let's explore a wide variety of musical styles and instrumental sounds together! From nursery rhymes, classical, contemporary to your own improvisation…our little pianists also enjoy creating music by various musical instruments and household items. Music is everywhere around us!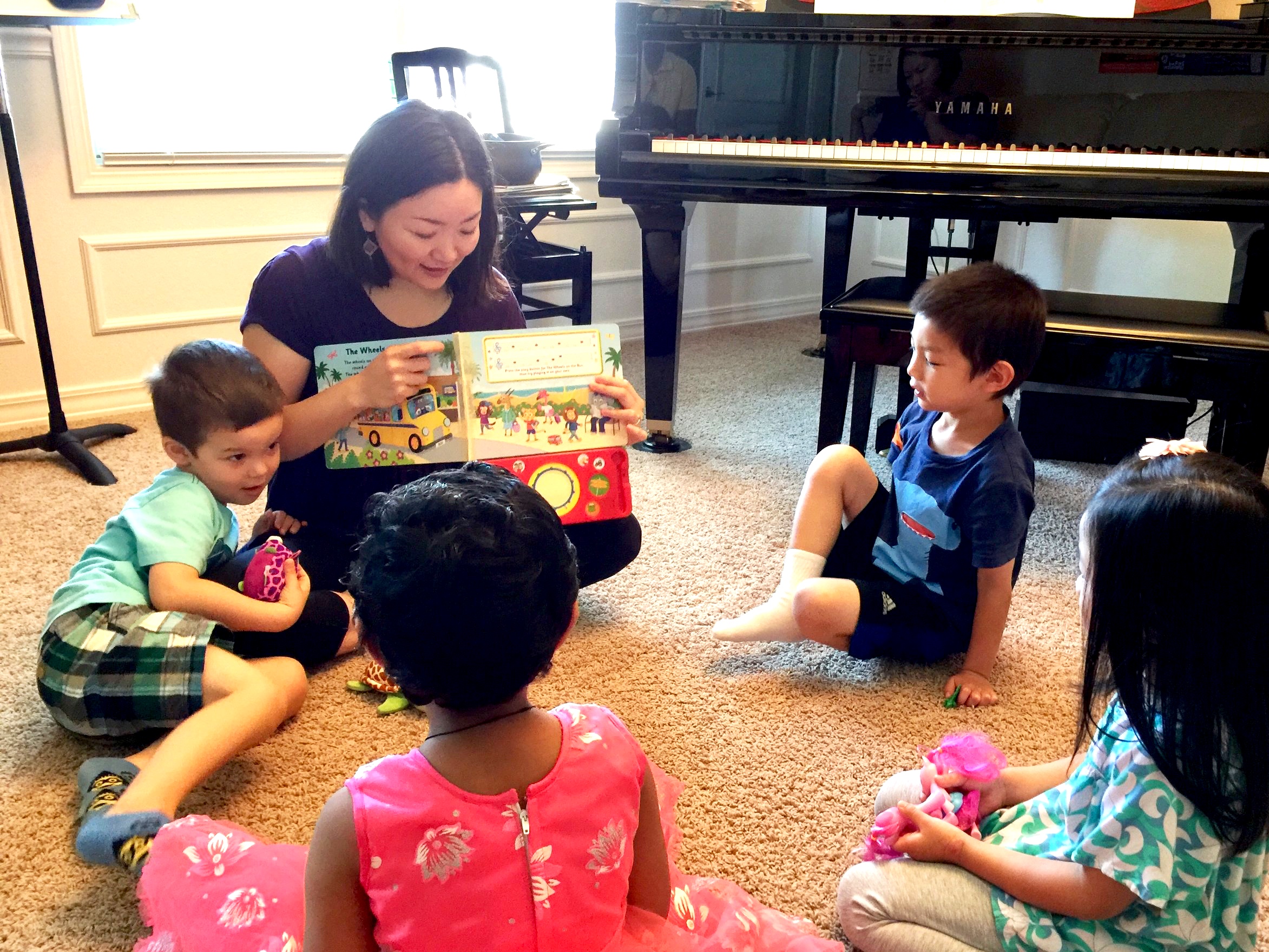 Teacher + child + parent is important in creating the best learning environment possible. Parents are welcome to join our fun private and group lessons and learn the art of piano playing together! Parents does not need to be able to play an instrument or read music. The teacher gives detailed information about how the lesson can be carried out at home.
Step by Step, Creative & Engaging
Step by step, creative, positive approach by a teacher with over 15 years of experience working with youngsters. Kozue's studio provide a setting where drills and exercises can be more interesting and motivating. Music theory games, finger power games, pitch and rhythmic games are one of our little pianists' favorite activities.
Piano playing gets even more fun with four hands or six hands! Every month, our little pianists enjoy learning new ensemble pieces and love entertaining their family and friends. The students develop concentration and rhythmic security. The ensemble playing allows students to learn from peers as well as from teacher.
Live piano performance opportunity is memorable and valuable for your little pianist. The students develop confidence in playing for others, and enjoy performing solo as well as duet with Kozue or their parents / siblings at the recital.
Join us!
Piano for Toddler & Me